Residential Artificial Grass
Artificial grass installations are easy to afford when using Artificial Grass Pros of Tucson services. So, if you want an alternative for your natural grass, we are the people to call. The best part is that you will enjoy green landscaping all year long, and it helps conserve the environment.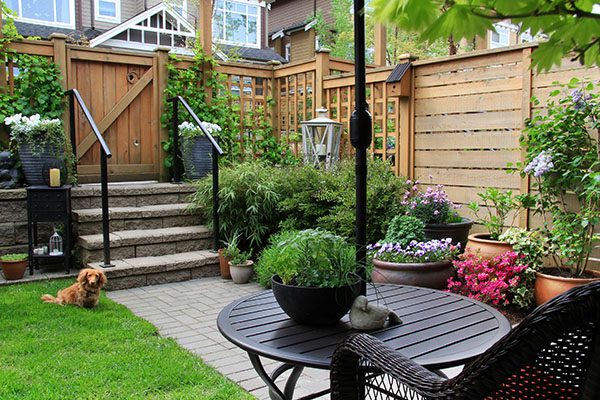 WHY CHOOSE RESIDENTIAL ARTIFICIAL GRASS?
When you have kids and pets, choosing fake grass for your backyard is an excellent solution. You have no bare or brown patches on the lawn. It is ideal to stop grass clippings or mud trodden into the house. You can free yourself from all the maintenance related to natural grass to relax with a great-looking yard outfitted with synthetic grass.
Affordable Price and Reasonable Service
Artificial Turf
Landscape Lighting
We are a professional, qualified landscaping service dedicated to making your desert outdoor space beautiful.
Water Smart Landscaping
We create beautiful landscapes using water-smart elements, xeriscaping and water-smart plants.
Your free consultation is waiting for you. Contact us TODAY
Contact today for your free AstroTurf quote in Tucson, Arizona. 
WHAT CAN YOU EXPECT FROM INSTALLING SYNTHETIC TURF?
Our artificial grass performs well in all weather conditions and has a 20-year life span. In addition, you receive a ten-year warranty, and all our work is guaranteed. The synthetic turf does not fade, and it is child and pet-friendly, made in the USA with certification that looks and feels realistic.
So, you can enjoy a low-maintenance lawn that is environmentally safe, remains green year long, and is allergen free, plus 100% recyclable. Another considerable benefit is helping conserve water, saving you loads on your utility bills.
Enjoy the cost savings today by installing artificial grass in your yard using our services. Get a artificial grass professional installation service with an on-site supervisor to meet your needs. Most synthetic projects are done within 24 hours, and you receive a 100% satisfaction guarantee with superior customer service.